full of
wonder
excitement
We love
a good
story
We love hearing them, we love telling them and we love creating them. Most of all, we love helping our clients to realize the power of their own stories.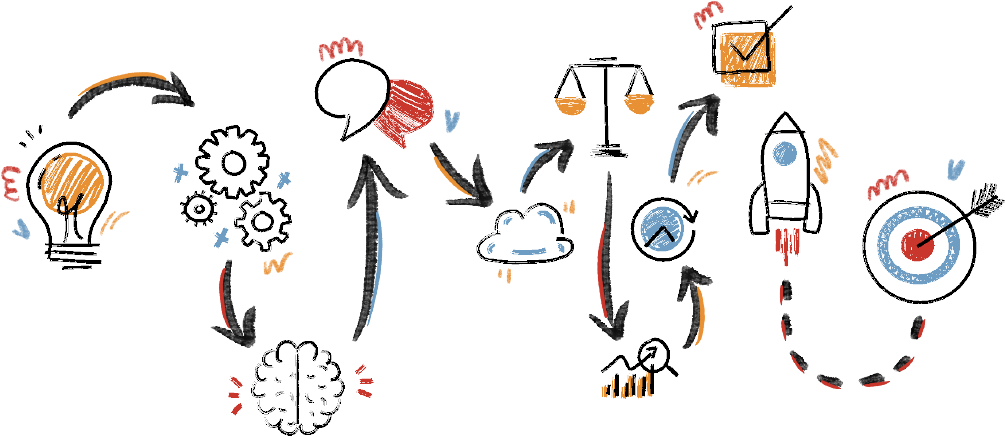 We will define your audience and translate your story into a language that connects with them. By delivering your story through the right channels at the right times, we make sure your message is heard loud and clear by the people who matter.
Our talented team of designers, animators, illustrators and copywriters have the magic touch to bring your story to life and make it unforgettable.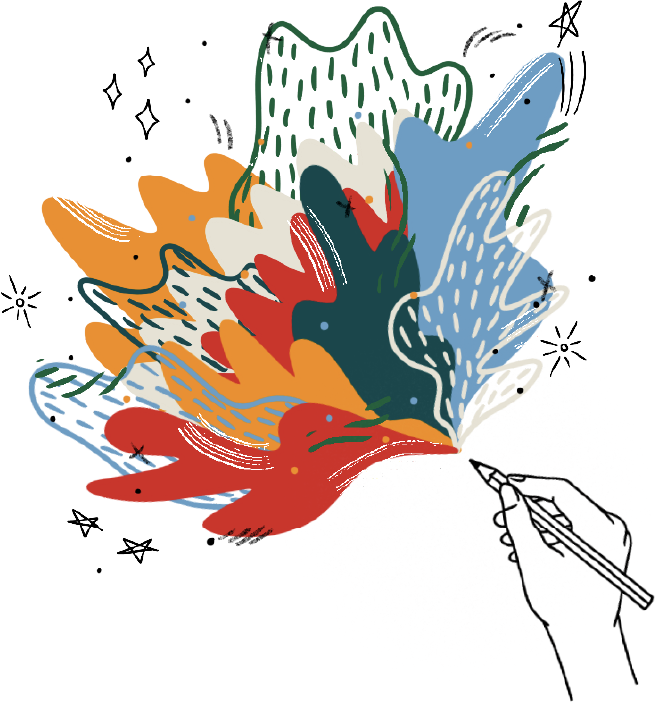 As Limerent grows, so does our team of exceptional managers, makers, and fellow magicians.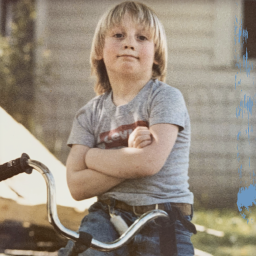 Kris Martin
MANAGING PARTNER
Kris's passion for life is contagious. His life is a never ending quest for new adventures, stories, and connections. After more than 20 years of experience in marketing and advertising, his favorite thing is still to sit down with clients to hear their stories and learn about their passion projects. As a true kid at heart, Kris is now one of the foremost authorities on effective communication strategy for organizations who want to reach Millennials and Gen Z.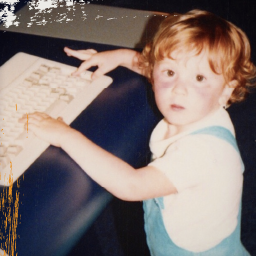 Rosaleen Burke
CREATIVE DIRECTOR
Rosaleen is a true artist at heart. She works out of an almost child-like feeling of wanting to explore and know more, obsessing over every detail – an unbridled curiosity about the world. Working in the design industry since 2006, her experience as a graphic designer, art director, and creative director has allowed her to develop a process to visually capture and deconstruct clients' emotions and visually communicate them. She taps into the essence of our clients' passions and vision until the brand's voice becomes clear and can be expressed visually. Showing a client not just who they are but who they can be is her superpower.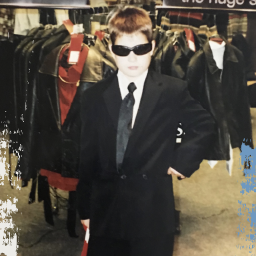 Mike Cox
DIRECTOR OF HOSPITALITY ACCOUNTS
Mike has always been the grown-up in the room. We call him the engineer because he knows how to add order and structure to everything he does so that every detail is meticulously thought out, planned, and executed. Mike develops and oversees all advertising activities, both digital and traditional, and has the technical expertise to implement any campaign effectively. He has been a digital marketer since 2011 and is Google AdWords certified and SharpSpring Automation certified.
Marye Lee
ACCOUNT MANAGER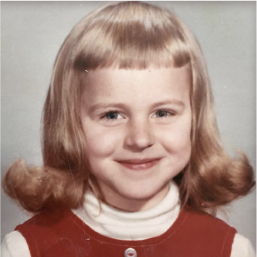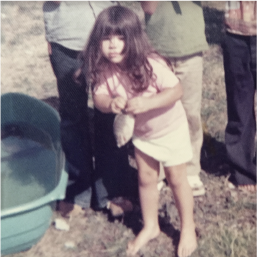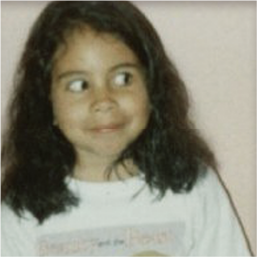 Isis Lopez
GRAPHIC DESIGN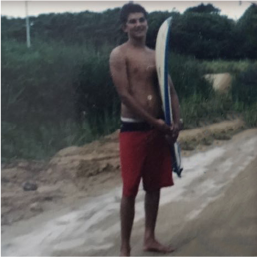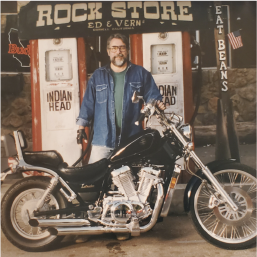 Jim Conway
PUBLIC HEALTH OUTREACH COORDINATOR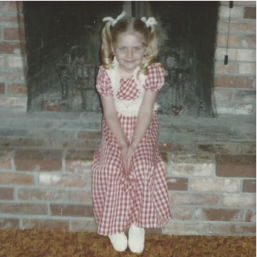 Julie Flint
BOOKKEEPER/ADMIN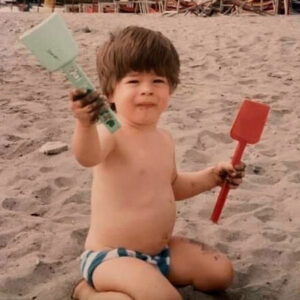 Mario Segarra
GRAPHIC DESIGNER
Greg Majewski
ACCOUNT COORDINATOR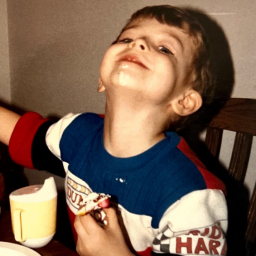 Jesse McKinney
SOFTWARE DEVELOPER