It all starts with a
vision
But it's not our vision. It's YOUR vision.
And we can't stop thinking about it.
Some call it obsession.
We call it
Call it what you want, it's the reason we get out of bed in the morning.
Passion may be what drives us, but our unprecedented talent and commitment to doing exceptional work are what makes us unlike any other agency out there.
Talented
and
We've been called a lot of things.
Boring isn't one of them.
eccentric &
unabashedly
get in the way of
a good
story
and when it comes
to a good
idea
We are
We're not for everyone,
but if you're
brave
enough
to
take us for a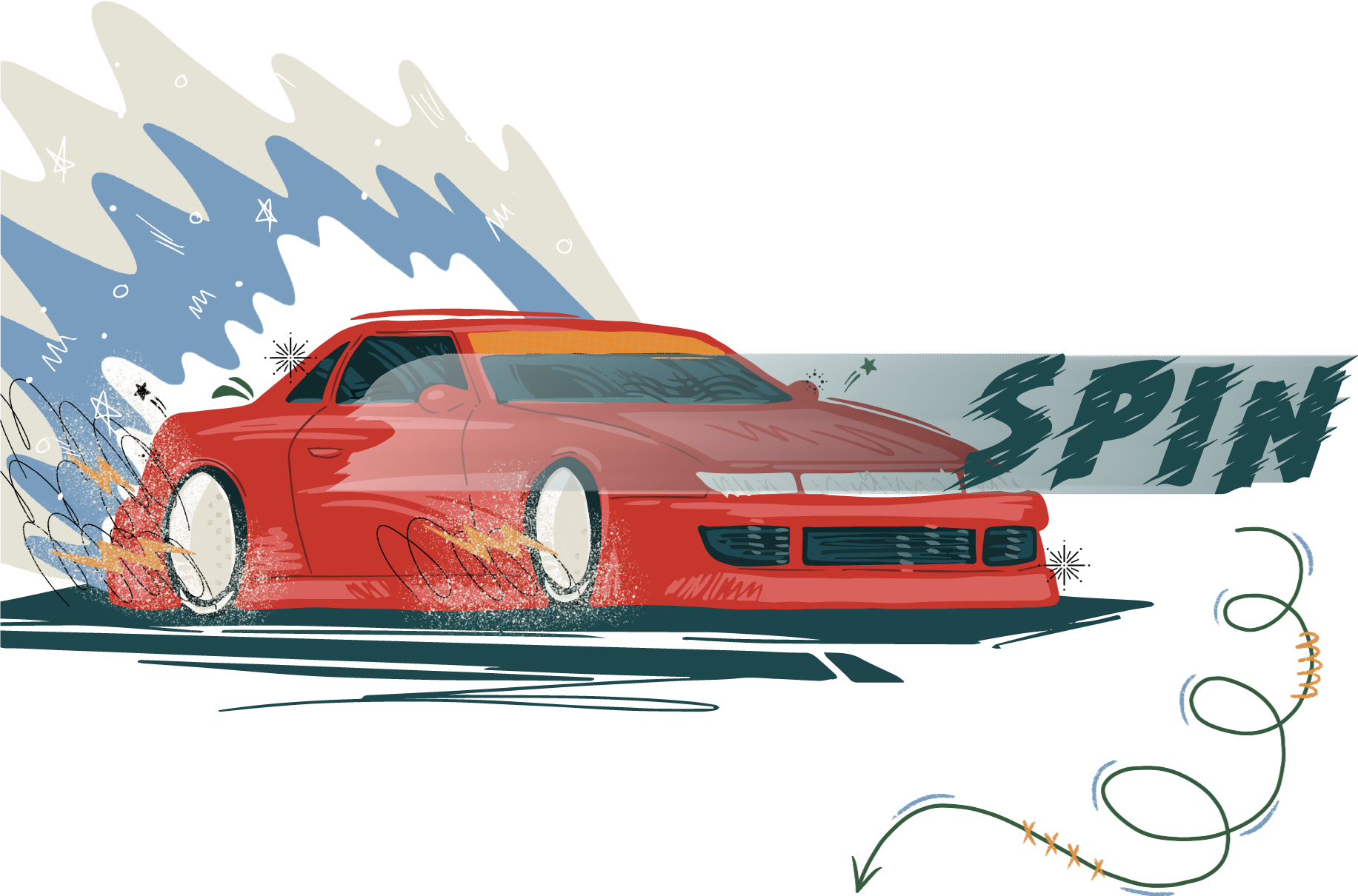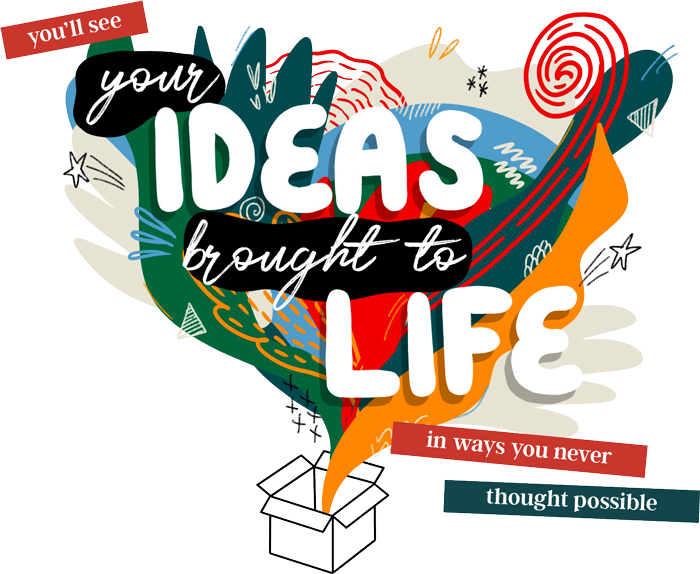 We're
and we're the agency
you didn't know you
needed